Vacation Bible School 2023 - STELLAR
When: July 10-14 • 9 am – 12 pm (noon) & July 16-VBS Celebration @ 9 am 
Where: West Side Church (meet in WSS- 2 story bldg.)
Who: Kids entering K-6th Grade
Cost: $30/child 
Join us as we launch kids on a cosmic quest to learn how Jesus is our light. Kids will have a daily adventure of faith- building fun, games, snacks, science, songs, and Bible exploration. For all kids entering Kindergarten – 6th grade in fall 2023. Spaces fill up fast, so register today! 
Don't forget to come back on July 16 for our VBS Sunday Celebration at 9 am. This special service has skits, songs, and more fun ways for your kids to share their week with you. Afterwards, we will have our annual Community Block Party at 11 am. With free food, carnival-style games, bounce houses, activities, giveaways, and more, it's sure to be a fun day for the whole family. The Block Party is great for people of all ages; invite a friend or family member along for the fun!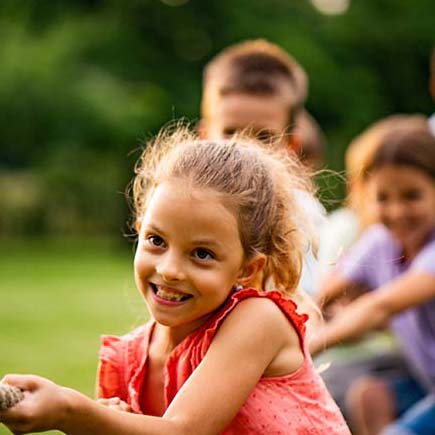 Sunday School
1st-5th grade Every Sunday morning @ 9 AM
1st - 5th grade students enjoy worship with their parents before joining us for a Biblically-sound Sunday School program. Your children will love learning about God in a safe environment through play, activities, crafts, videos, and worship. They will have lots of opportunities to make friends with children in a safe, fun environment.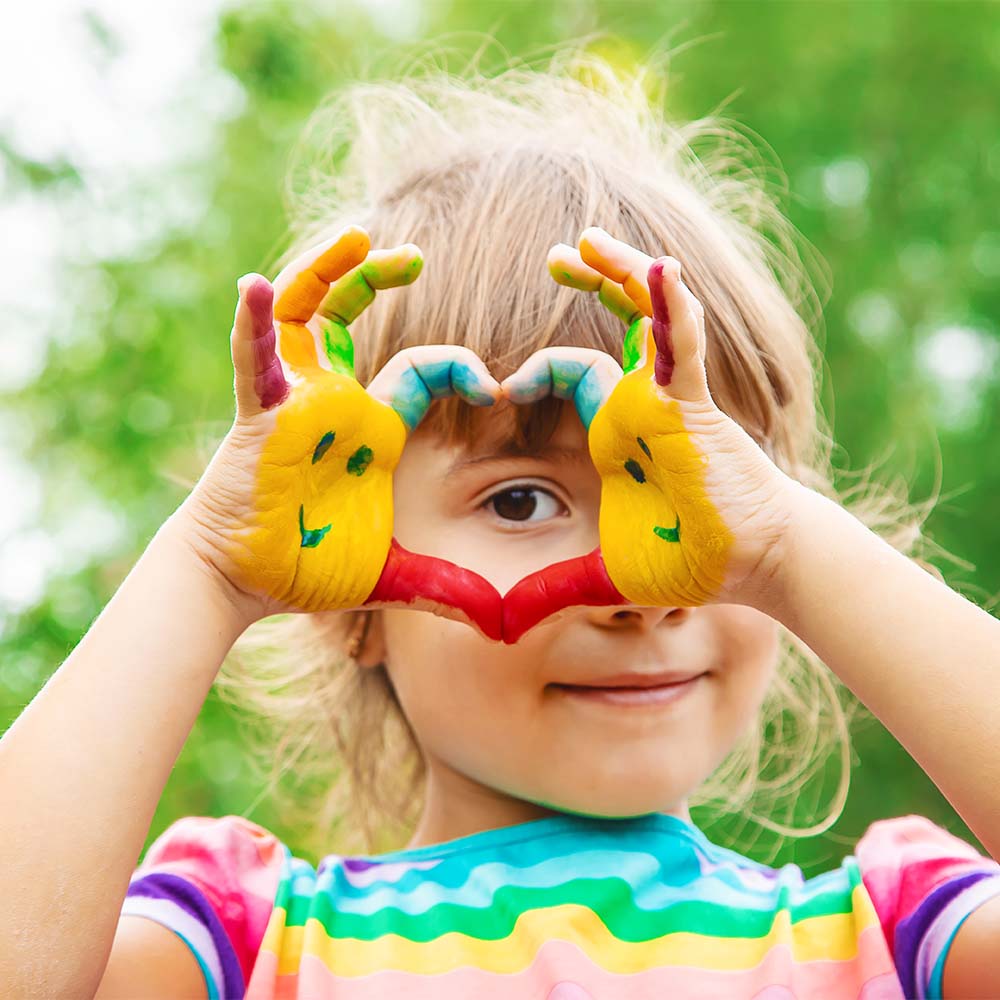 Nursery
Every Sunday @ 9 AM
Kids under 5 have an opportunity to make friends and experience God's love in a safe environment during our weekly programs.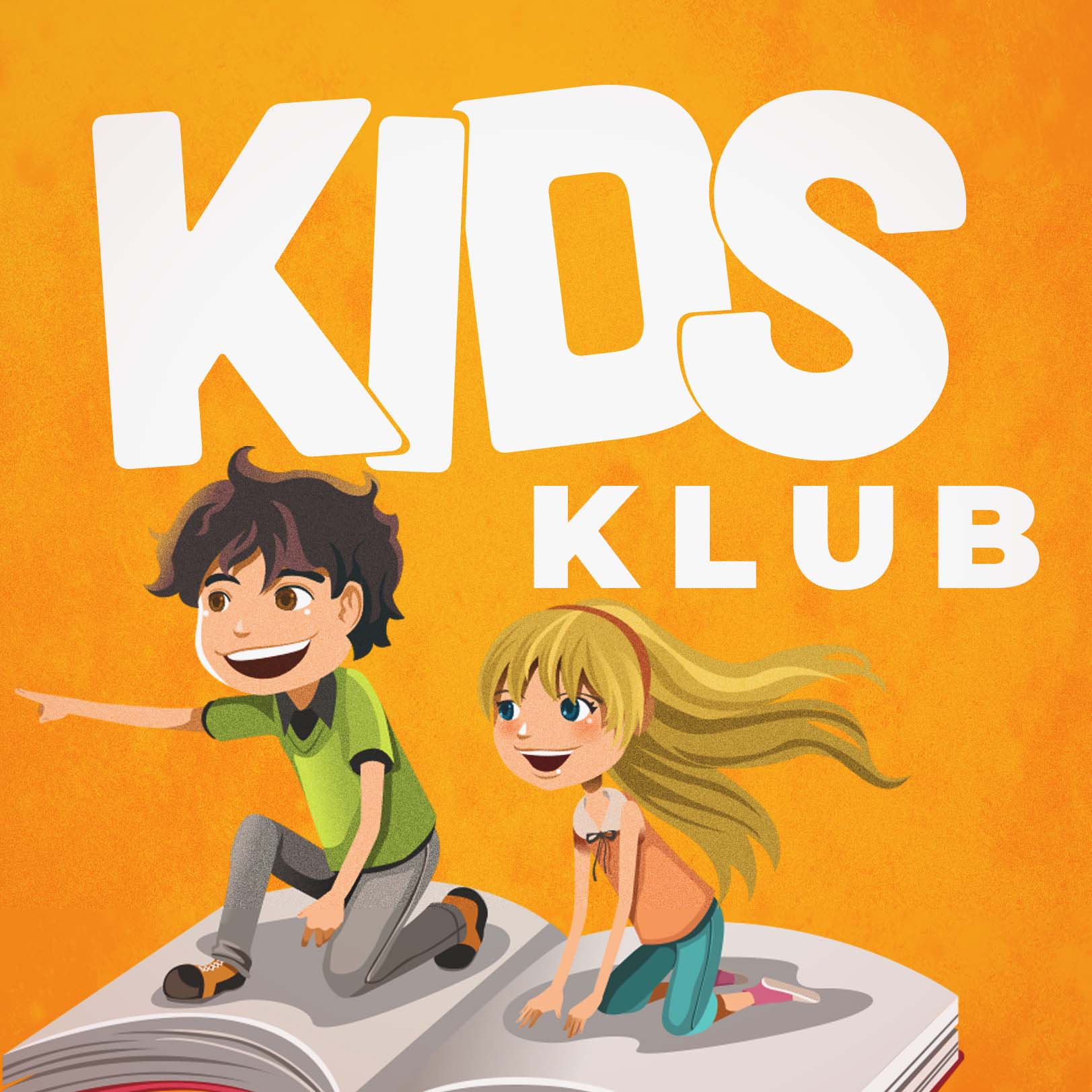 Wednesday Night Kids Klub - resuming Fall 2023
Wednesdays @ 6 PM
All children are invited to join us on Wednesday nights, 6-7:30 pm, following an optional all-church dinner at 5:15 pm in WSN. Come make friends, learn more about God's love, and play high-energy games!
Elementary age kids will play, make friends and grow in their faith, as we engage in various age-appropriate fun and learning. Elementary age kids start in Holy Word Studios, but are often outside for games, weather permitting. Preschool - kindergarten kiddos will start in their own space and will play, enjoy crafts, and an engaging Bible time with trained staff.

Infants - toddlers will enjoy nurturing care with engaging providers who are also screened and trained so that our youngest kiddos enjoy a safe play time with God and friends.