Grow in God, Get Connected
Life Groups are small communities (8-12 people) who meet regularly (weekly usually) for short seasons (6 to 12 months). They foster community on a deeper level than is possible through just Sunday worship services. Life Group members share life, pray together, encourage one another in following Jesus as our leader and savior. 
Each group has a unique flavor but all aim to nurture, encourage, and experience personal fellowship, Bible study, prayer, care, and service together. Everyone is encouraged to join a Life Group. They meet at various times during the week; in people's homes and even some on the church campus. 
If you are interested in joining a life group, fill out the form below to contact the church office. You may also call the church at 509.946.4656 or email info@westside1.org to get in touch.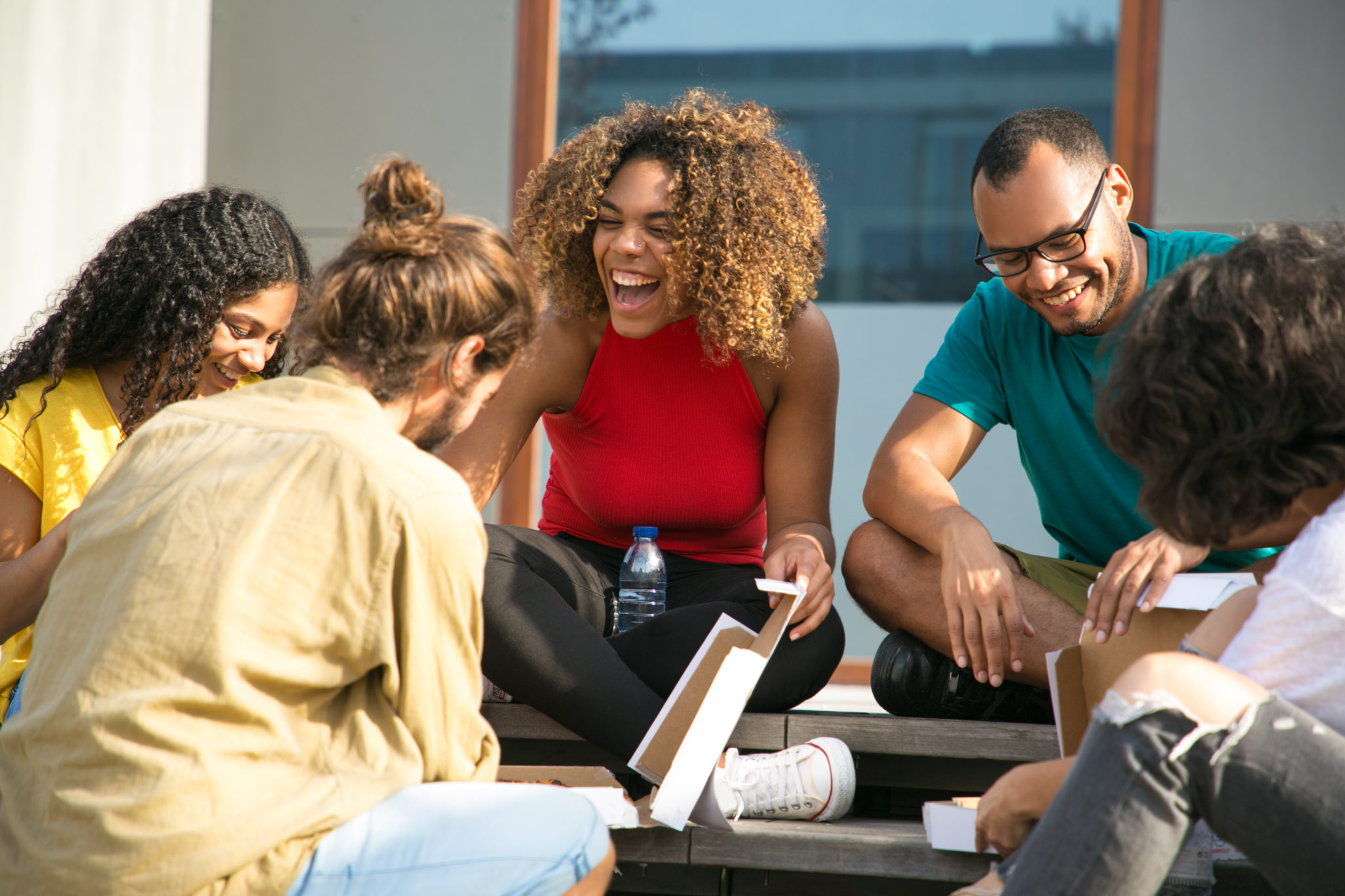 At West Side Church, we believe we are called to go On Mission to our community through service, fellowship, and meeting people where they are. We have several programs that are dedicated to serving both the community and the church. We are currently looking for people who are called and willing to serve in the following areas:
Volunteers to help prepare, serve food, and clean up the kitchen for our Wednesdays @ West Side program
People to brew and serve freshly-ground coffee and hospitality station for Sunday Morning Worship
People to serve breakfast or tutor elementary children on Tuesday/Thursday morning at 7:15 AM during the school year
Volunteers to teach ESL and citizenship classes
Committee members to plan Festival of Tables
Tech Team members willing to learn and help facilitate Sunday morning Livestream
Sunday School teachers for grades PreK-8th
Small group leaders
If you feel led to serve in any of the above areas, please click the button and fill out the form, or call the church office at 509.946.4656.