Wednesdays @ West Side Church
Join us every Wednesday @ 5:15 pm
4/19 – Sub Sandwiches
4/26 – Chicken Tenders
5/3 – Taco Bar
5/10 – BBQ
5/17 – Chef's Choice
5/24 – Hot Dogs & Finger Food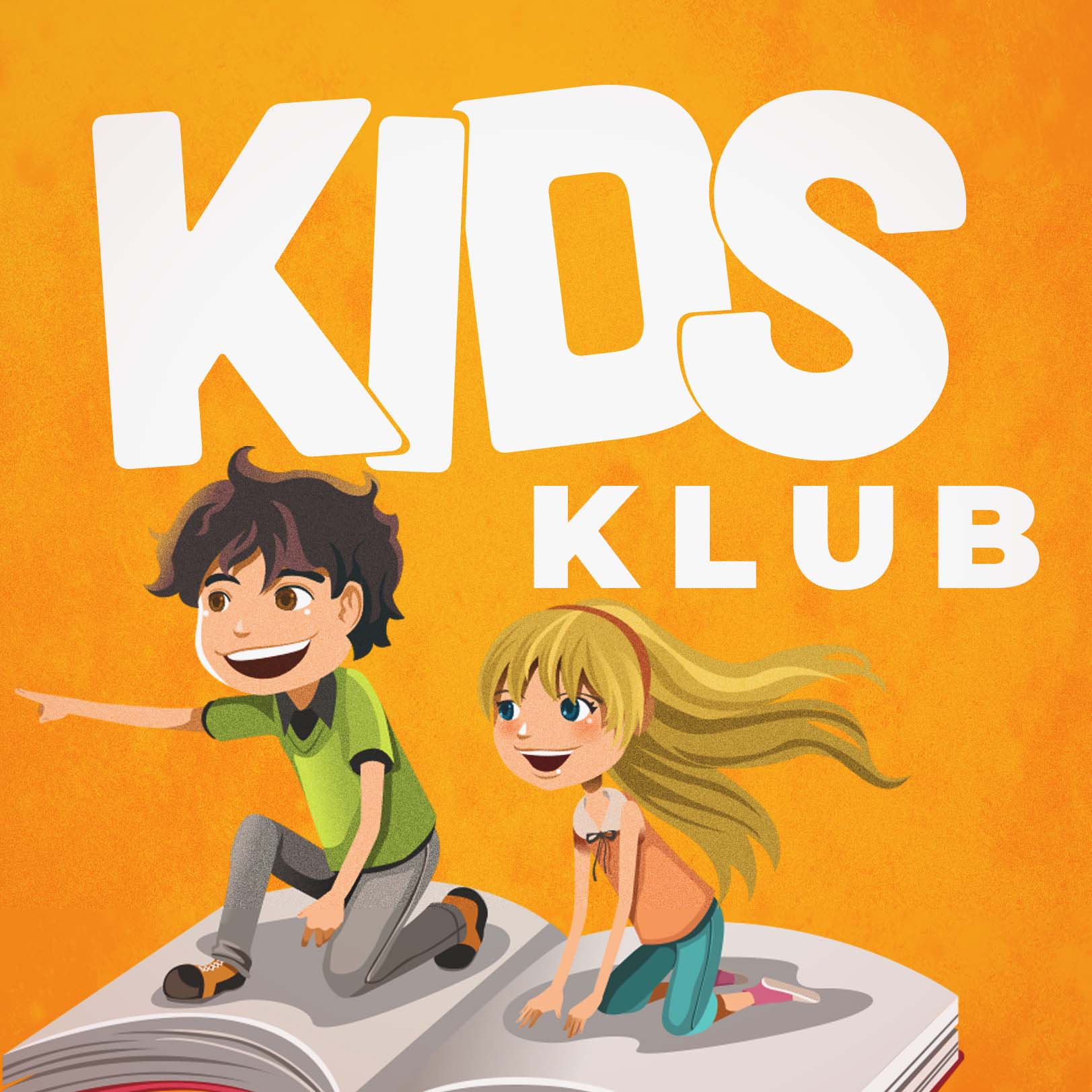 Kids Klub
All children birth - 5th grade are invited to join us on Wednesday nights, 6-7:30 pm, following an optional all-church dinner at 5:15 pm in WSN. Come make friends, learn more about God's love, and play high-energy games!
Elementary age kids will play, make friends and grow in their faith, as we engage in various age-appropriate fun and learning. Elementary age kids play inside and outside games, weather permitting.
Preschool - kindergarten kiddos will play, enjoy crafts, and an engaging Bible time with trained staff.
Infants - toddlers will enjoy nurturing care with engaging providers who are also screened and trained so that our youngest kiddos enjoy a safe play time with God and friends.
Middle School Basic
Basic for middle school students is a fun, high energy weekly event where students 6-8th grade can come and have fun, make new friends, and learn about Jesus in fun and relevant ways. Basic meets from 6-7:30pm on Wednesday nights in the middle school space of the south building on our campus.
Classes beginning April 19 at 6 pm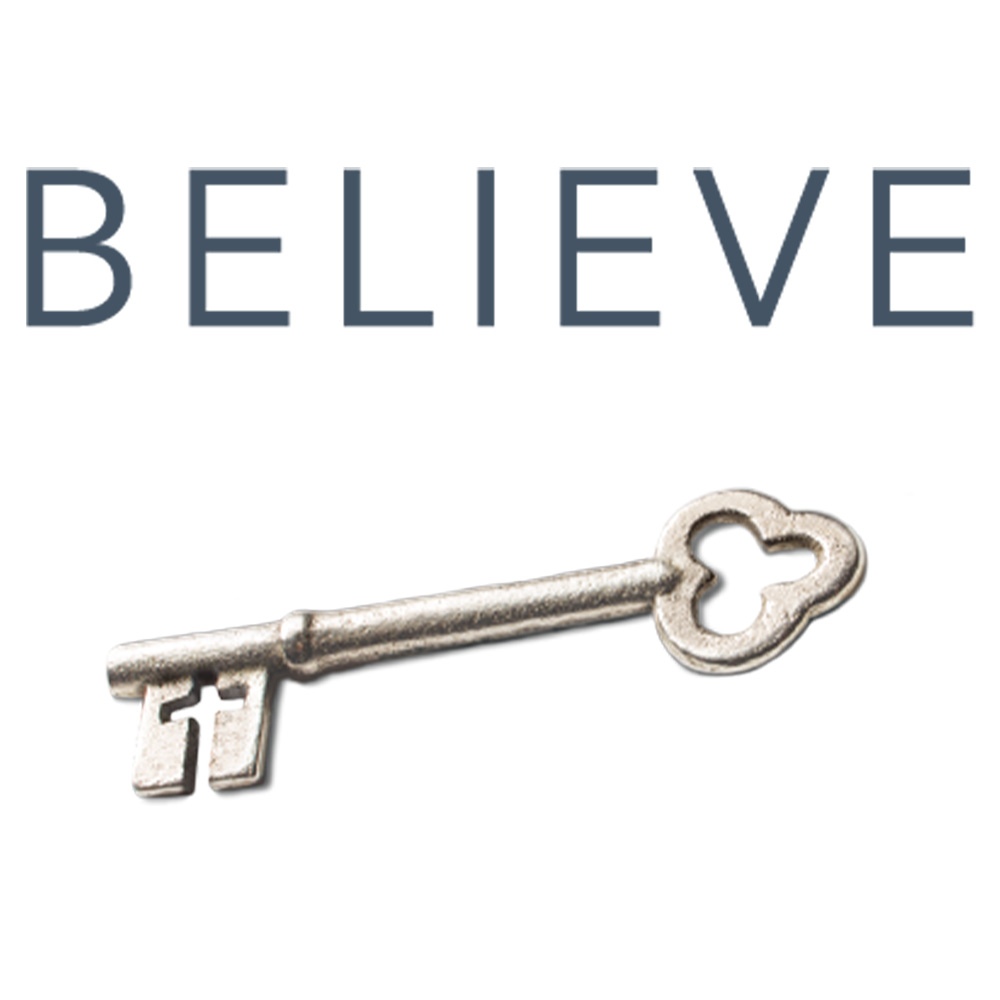 Bill Root & Rev. Ralph Kieneker 
WSN Sanctuary
Know what you believe and Why it matters.
We DO based on what we believe. We ACT based on what we believe. BELIEVE is a one year journey that brings together (using God's word from throughout the Scriptures) WHAT we believe, HOW our belief guides us on what we do, and how our  belief leads us on who we BECOME. Begin this journey this Winter with us at West Side Church.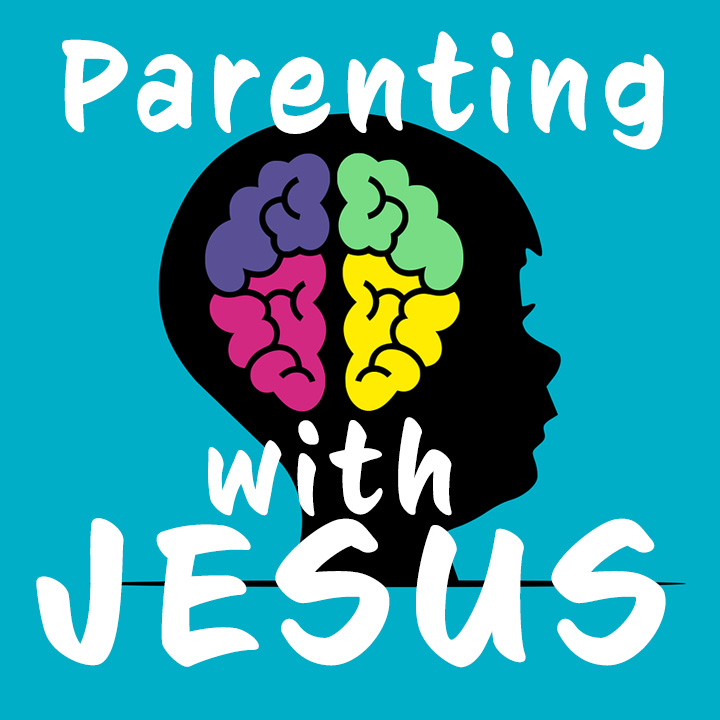 Parenting, Mental Health, & Jesus
Rev. Shari Grover & Friends
WSN Rm 17 

Many of us will face our own mental health challenges or will have kids who struggle with mental health issues. With Jesus' grace and truth — there is hope!  We will explore tools to better manage these life challenges. 
We will discuss ways to better manage our own mental health, through God's Word and prayer.  Join us for this meaningful time together- all are invited, as we support one another.
Childcare is provided. 
5 Simple Ways to Love your Neighbor
Shawn Bassler
When you've experienced God's love, you naturally want others to discover the same grace and freedom. But how do you share your faith without feeling awkward, scaring them away or offending them?
 What if there was a more natural, authentic way to share Jesus with your friends, neighbors, and coworkers? In this 5 week course, let's explore five simple practices that will bring us joy

Begin with Prayer • Listen • Eat • Serve • Story