Experience West Side Trainee Program
The West Side Church Trainee Program is a summer internship for college-aged Christians who are seeking a deeper relationship with Jesus Christ; a practical experience working with elementary, middle school, and high school aged children and teens; and other opportunities to work within various ministry areas.
The goal of this program is to provide a spiritually formative experience for all involved. The trainee will be able to discover more about who they are and the gifts God has given them; find a community of diverse people with whom to laugh and grow; and experience the transforming power of impacting the lives of children and teens.
West Side Church will provide trainees with room and board plus a $4,000 college scholarship upon completion of the program. We also welcome qualified young adults who are college grads or not currently enrolled in school. Please contact us for more details.
Look for opportunities to serve in 2024.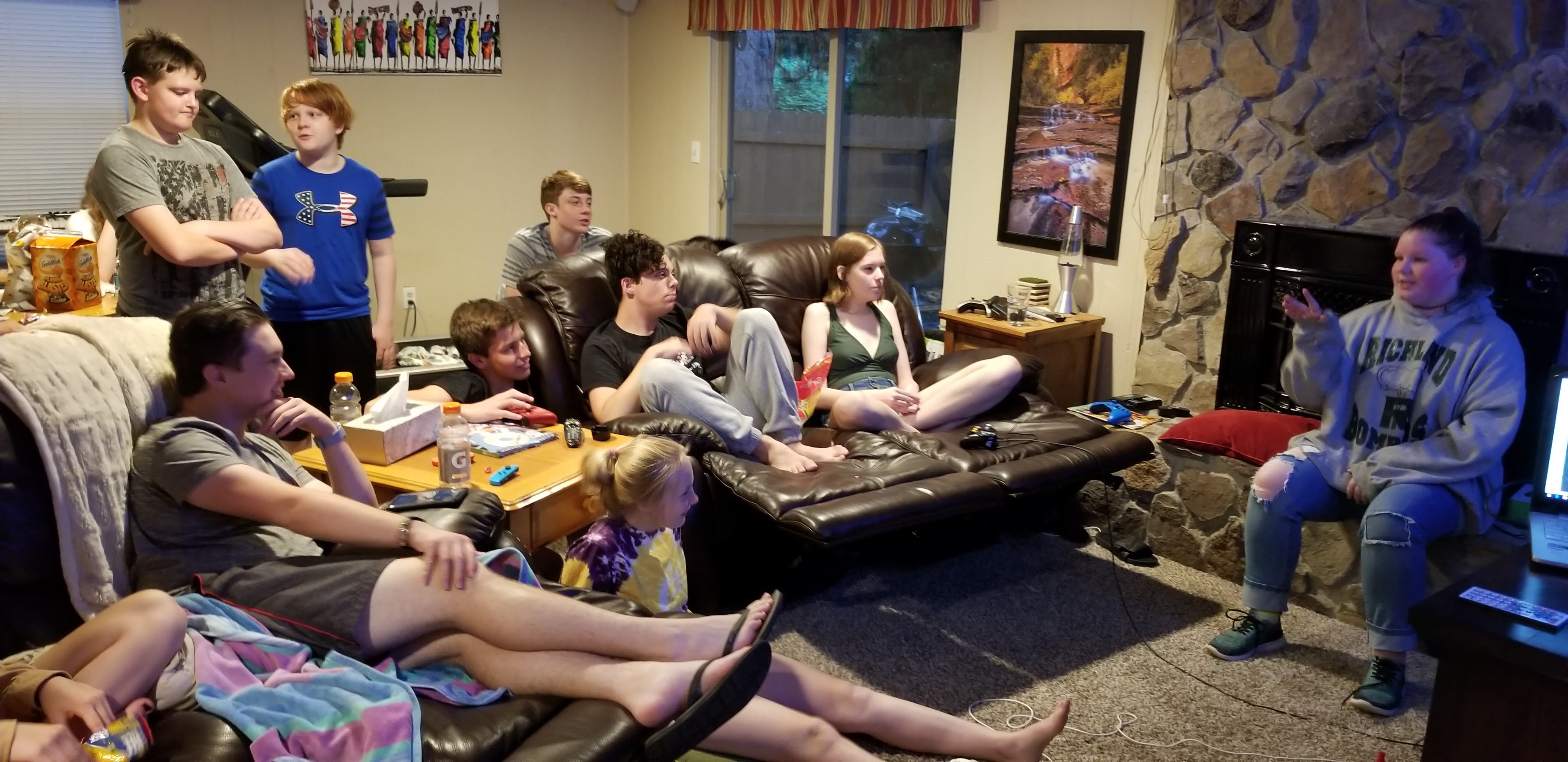 At West Side Trainee Program, we are dedicated to providing quality program experiences for our students.
We love for our trainees to do fun things with our children and youth. From BBQs to pool parties to fun on the Columbia River, there is no shortage of opportunities for fun and connection.
Our trainees play a big part in the success of West Side's summer VBS program for elementary kids. It's a great week for fun and making a difference in a young child's life.
 "It's truly been inspiring to see God working dramatically through my fellow trainees, the congregation, and the children I worked with. I feel that through my experiences this summer, I've learned to place more trust in God." – Former Trainee
CONTACT
WEST SIDE TRAINEE PROGRAM