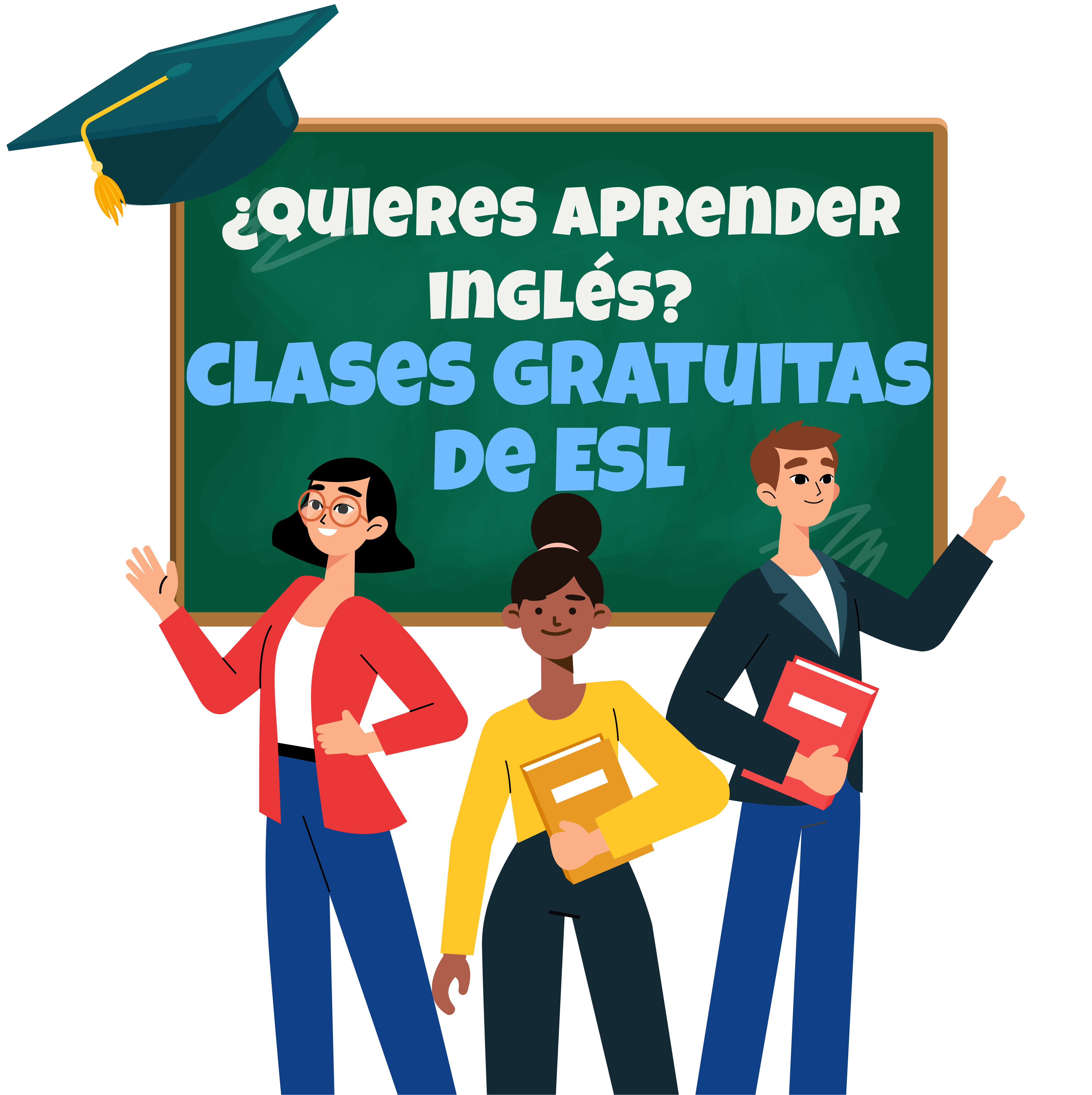 ESL & Citizenship Classes
At West Side church, we offer ESL and citizenship classes every Tuesday Evening during the school year in the WSS Building (2-story bldg.) Childcare is provided, and classes begin at 6 pm. We offer five levels of adult classes from Beginners through Advanced, with an emphasis on conversation and vocabulary. If it is your first time attending our classes, please show up 15 minutes early so we can place you in the correct level. You can join an ESL class at any time throughout the year. Our ESL class is free and open to community members from all language backgrounds.
Our citizenship classes are conducted in English. The workbook for this class costs $15.
For more information contact:
ESL classes: Marion Dowell 509.946.1978
Citizenship Classes: Kip McGilliard 217.508.9989