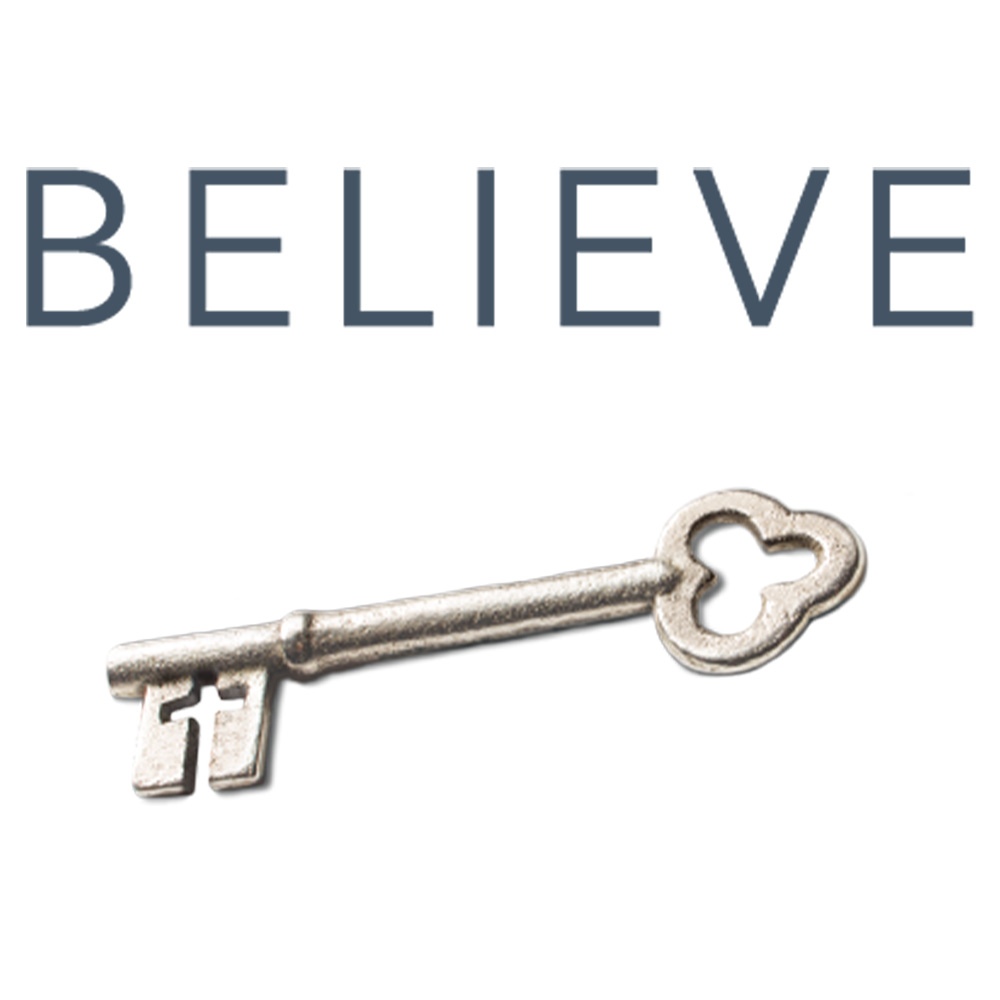 BELIEVE
Bill Root & Rev. Ralph Kieneker
WSN Sanctuary
Know what you believe and Why it matters.
We DO based on what we believe. We ACT based on what we believe. BELIEVE is a one year journey that brings together (using God's word from throughout the Scriptures) WHAT we believe, HOW our belief guides us on what we do, and how our  belief leads us on who we BECOME. Begin this journey this Winter with us at West Side Church.