2 events,
Parents, caregivers, and grandparents: are you looking for a place to bring your kids and build your community? Consider trying this uplifting parent support group. We have coffee, fellowship, and playtime available for kids of all ages. Childcare is provided most Fridays and we have the Koinonia Cafe Espresso Stand open on the 1st and […]
2nd & 4th Fridays at 6:30 pm, West Side North Rm. 17 (615 Wright Ave-Richland). "Since we live by the Spirit, let us keep in step with the Spirit" Galatians 5:25. Gals 525 is an exciting new Bible study and fellowship group for women where we seek to grow in God and in connection with […]
2 events,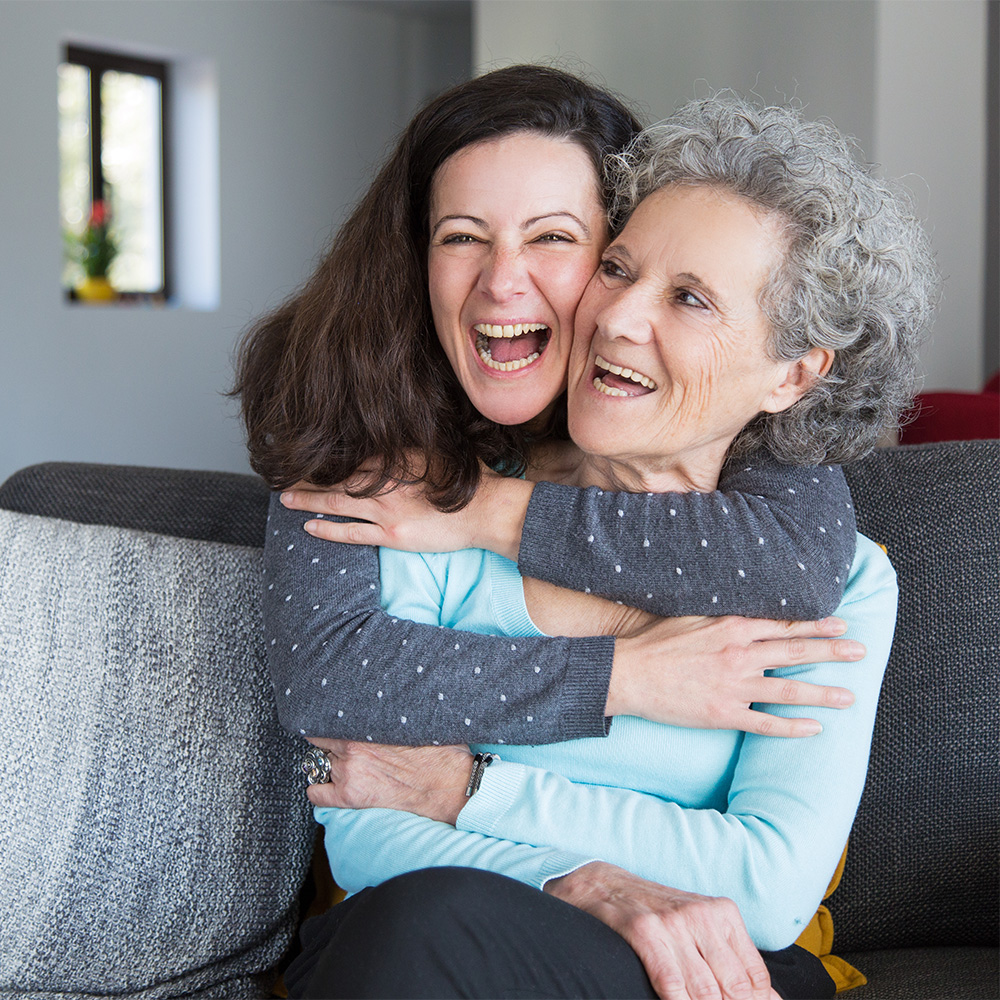 When: Thursday, February 23, 2023 @10:30am - 11:30am Where: WSN Room 17 Building/Room: WSN Rm 17 Facilitators: Jan Jacobson and Bev Baird If you are a caregiver and/or relative of a loved one with Alzheimer's or other Dementia, you are invited to join our support group. Our group provides a safe place for caregivers to learn together, to share […]
Have you lost a loved one? West Side Deacons offers a grief support group on the 2nd and 4th Thursday of each month at 1 pm in the WSN Library. Contact Jan Jacobson or Marian Holm for more information.
1 event,
Parents, caregivers, and grandparents: are you looking for a place to bring your kids and build your community? Consider trying this uplifting parent support group. We have coffee, fellowship, and playtime available for kids of all ages. Childcare is provided most Fridays and we have the Koinonia Cafe Espresso Stand open on the 1st and […]
1 event,
Parents, caregivers, and grandparents: are you looking for a place to bring your kids and build your community? Consider trying this uplifting parent support group. We have coffee, fellowship, and playtime available for kids of all ages. Childcare is provided most Fridays and we have the Koinonia Cafe Espresso Stand open on the 1st and […]
1 event,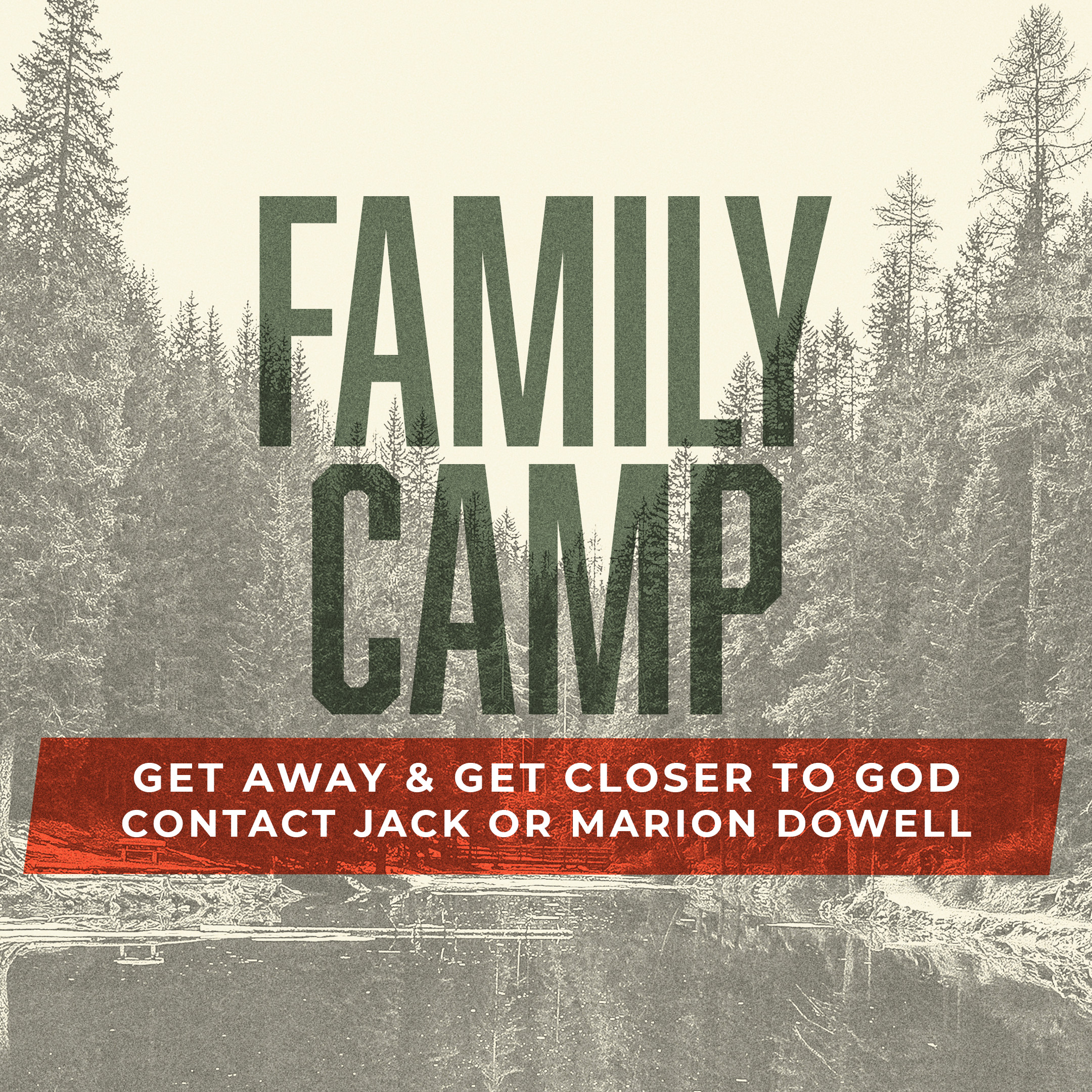 Save the date: Info to come. Contact Jeff and Marion Dowell for more information