1 event,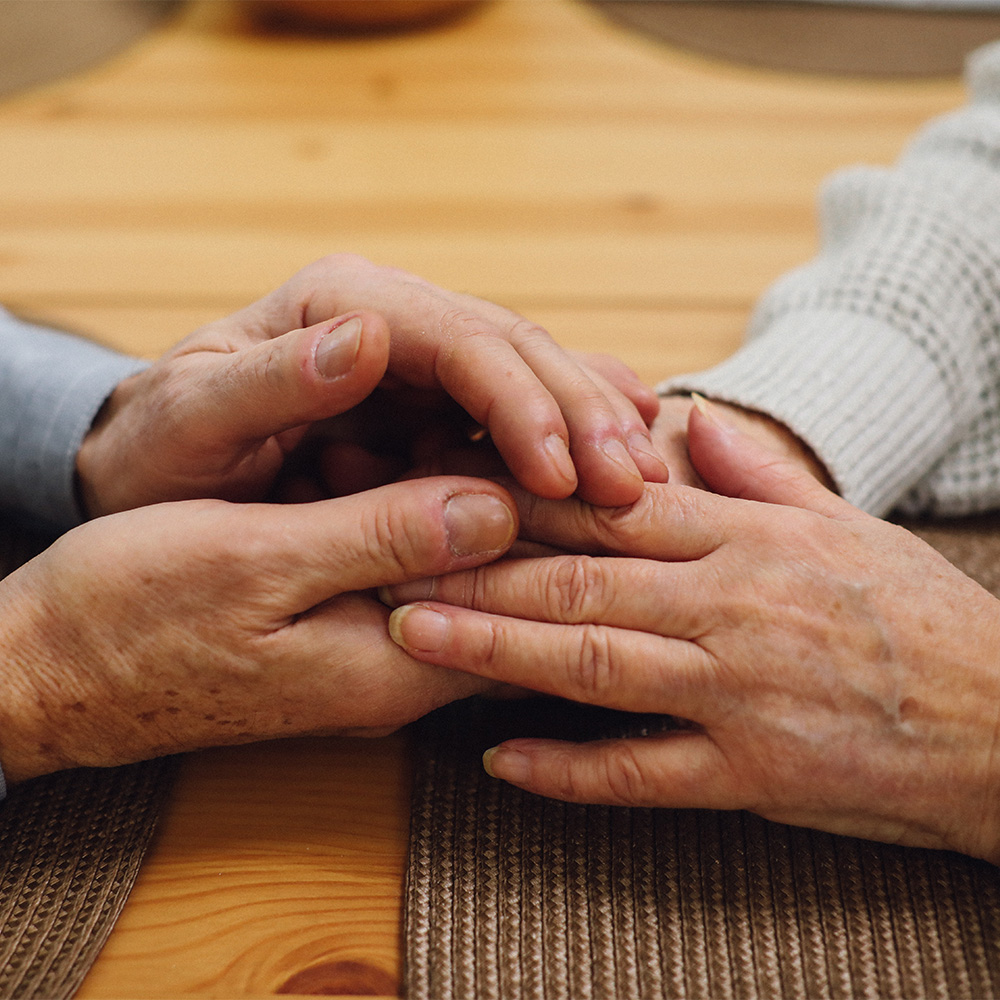 Facilitators: Jan Jacobson and Bev Baird If you are a caregiver and/or relative of a loved one, you are invited to join our support group. Our group provides a safe place for caregivers to learn together, to share our thoughts and feelings with one another, and to pray.
2 events,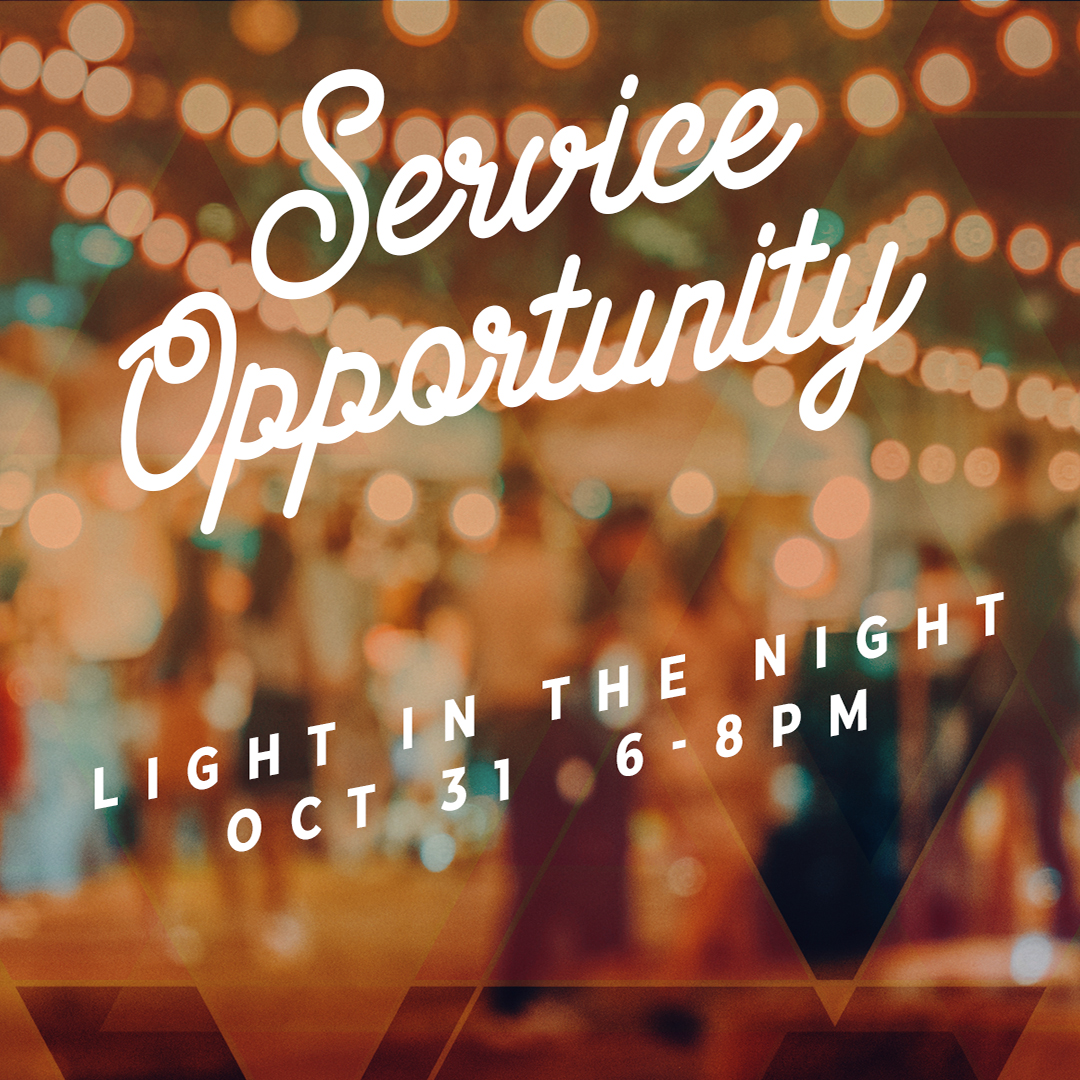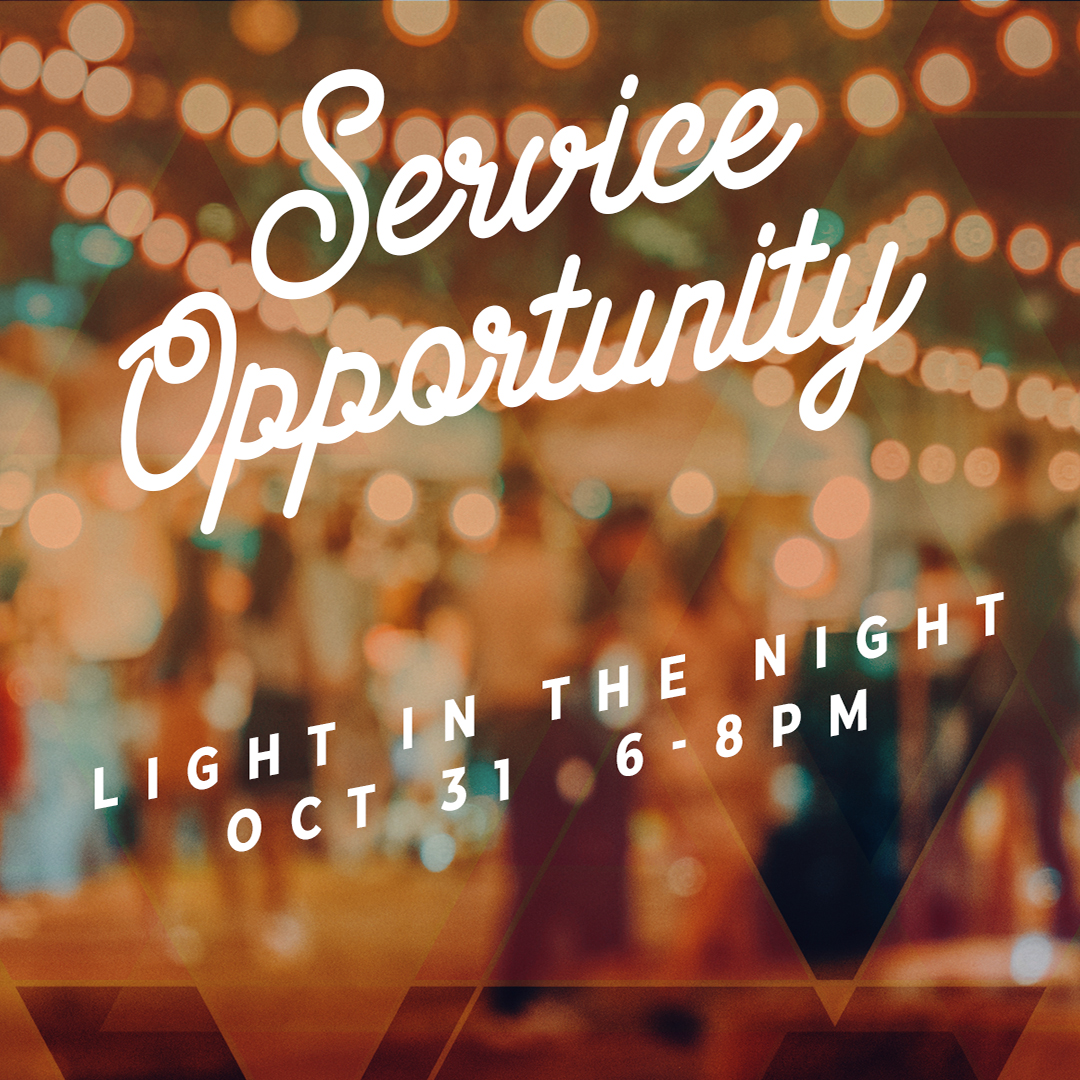 Annual Light in the Night Party - Tues., Oct. 31, 6-8pm Don't miss out on Light in the Night - Tues., Oct. 31 It's that time of year! Join us as we put together and run our annual Light in the Night Halloween carnival. As many of you already know, this is a great opportunity […]
Annual Light in the Night party - Tues., Oct. 31, 6-8pm - FREE! Join us for a free night of family fun! Don't miss the carnival games, prizes, jump houses, cardboard mazes, cake walks, face painting and MORE!! The whole family will enjoy this safe place to have fun on Halloween. *Please, no scary costumes.