1 event,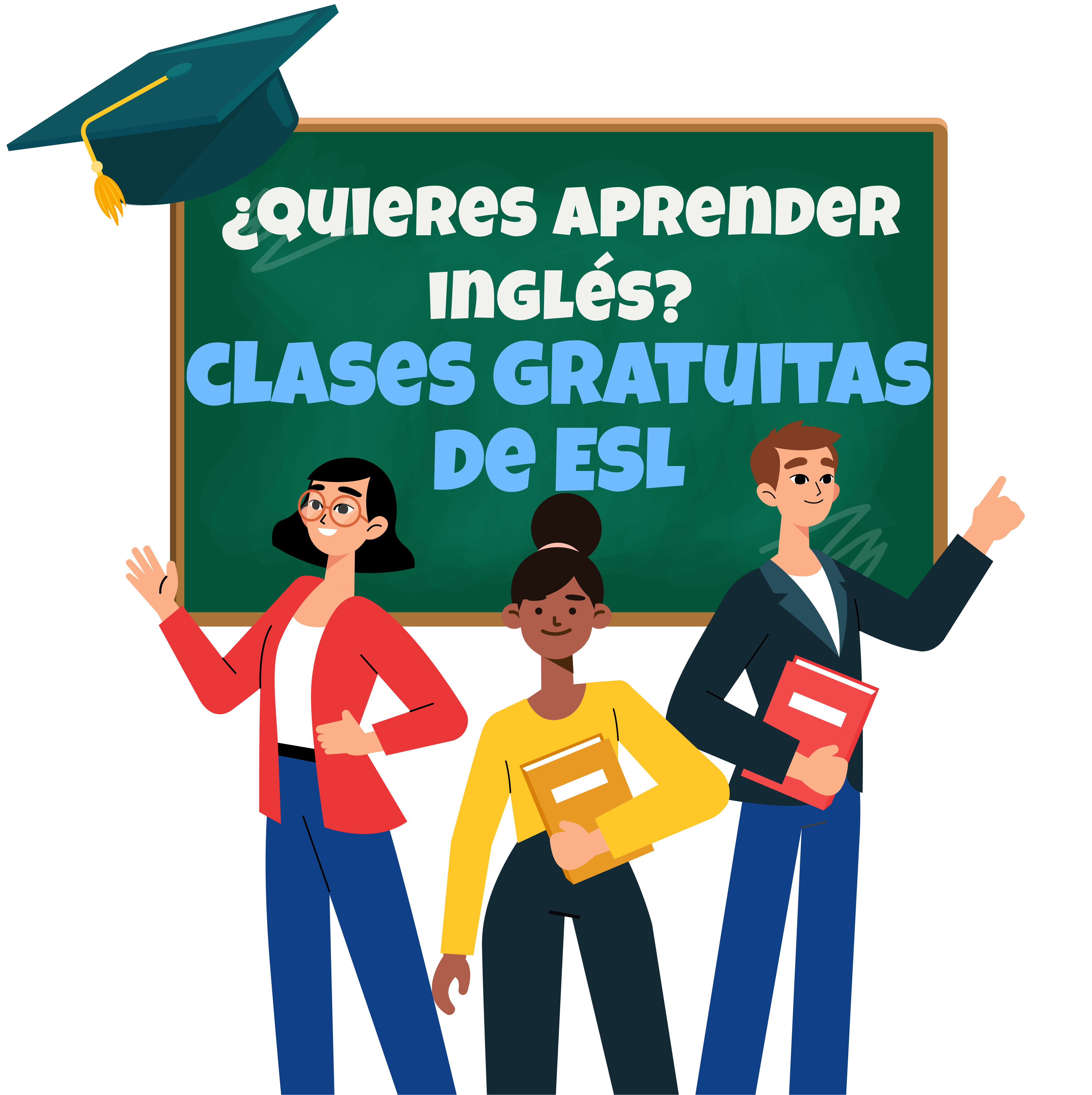 At West Side church, we offer ESL and citizenship classes every Tuesday Evening during the school year in the WSS Building (2-story bldg.) Childcare is provided, and classes begin at 6 pm. We offer five levels of adult classes from Beginners through Advanced, with an emphasis on conversation and vocabulary. If it is your first […]
1 event,
Join us for breakfast, fellowship, and a chance to continue our study into "Authentic Manhood". To register, click HERE or visit https://westsidechurchrichland.churchcenter.com/registrations
2 events,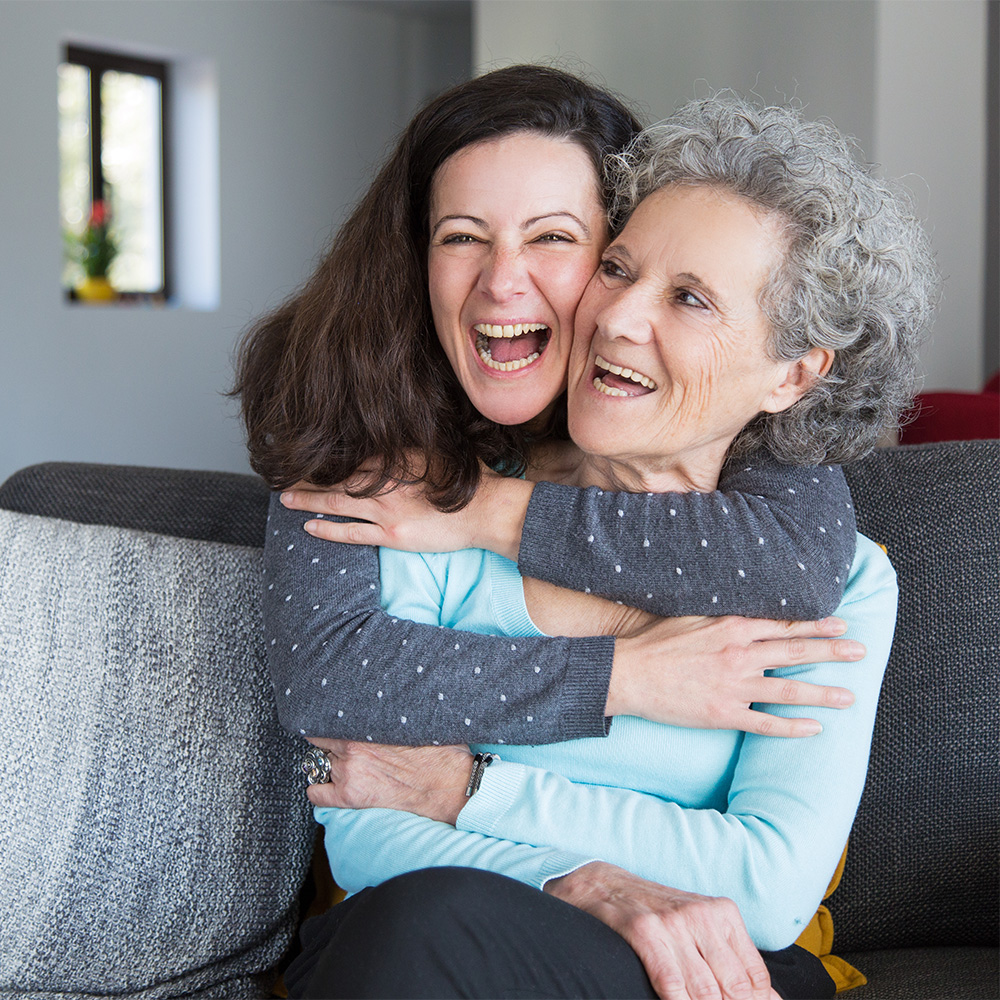 When: Thursday, February 23, 2023 @10:30am - 11:30am Where: WSN Room 17 Building/Room: WSN Rm 17 Facilitators: Jan Jacobson and Bev Baird If you are a caregiver and/or relative of a loved one with Alzheimer's or other Dementia, you are invited to join our support group. Our group provides a safe place for caregivers to learn together, to share […]
Have you lost a loved one? West Side Deacons offers a grief support group on the 2nd and 4th Thursday of each month at 1 pm in the WSN Library. Contact Jan Jacobson or Marian Holm for more information.