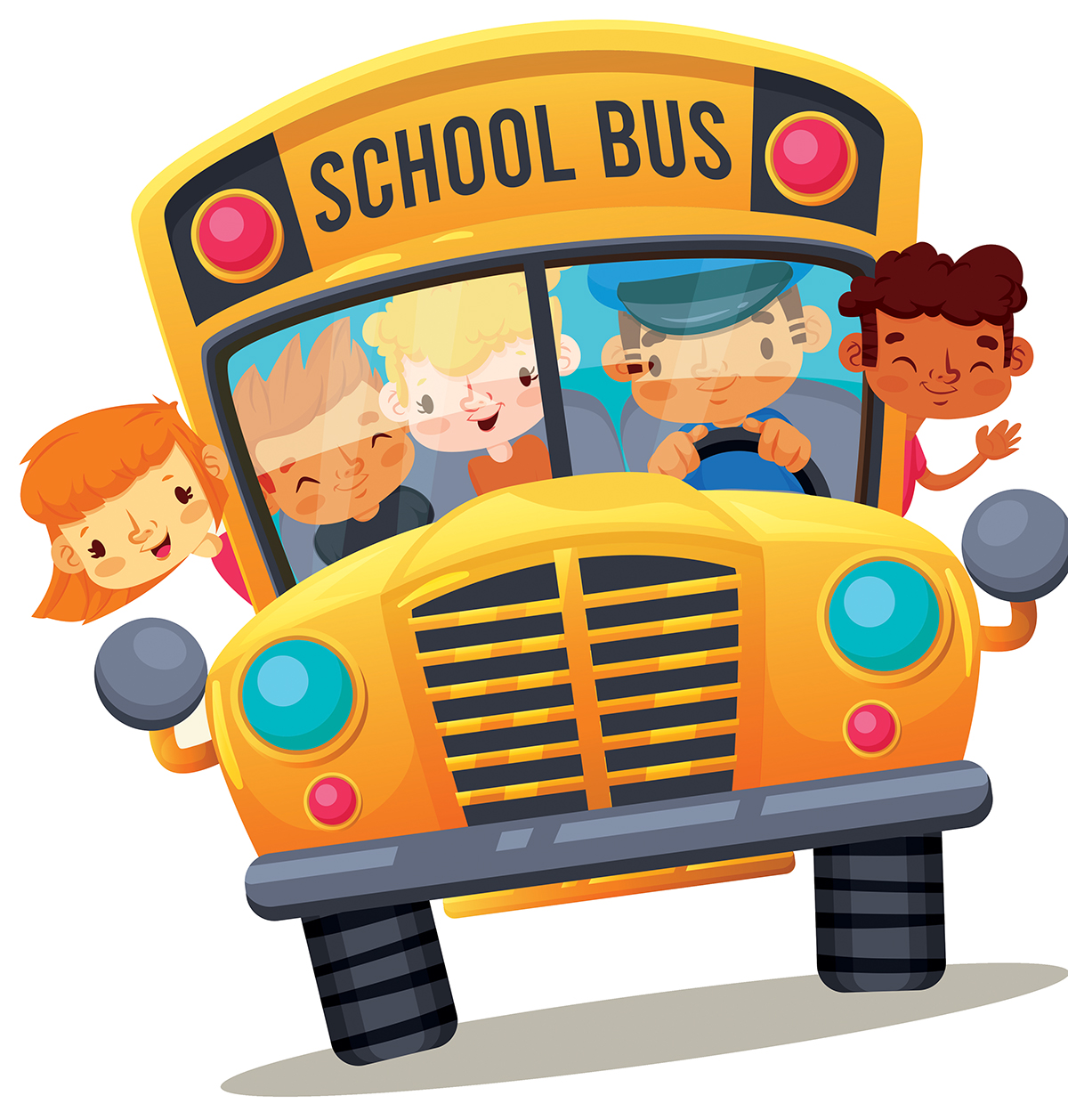 Annual Back2School Party
Annual Back2School Party – Sun., Sept. 10
The first day of school is just around the corner! There are several ways to bless our neighborhood as we prepare for the Back2School Party.
Special Service Opportunity: We need volunteers and donations to help make this year's event better than ever!
• We need your empty, 1-liter bottles* for an activity at the party.
Questions? Contact Andrea Gire (call or text 509.460.7006 or email agire@westside1.org) and she'll find a place for you to serve.
*Bring your donations on Sunday mornings to the Welcome Station.